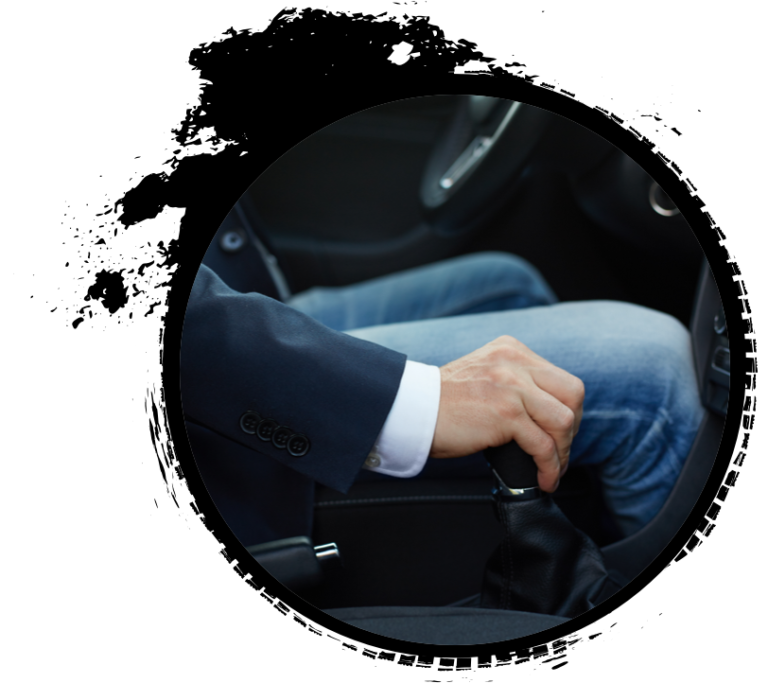 Once you're qualified, it's time to get rolling.
Here are the next steps in the journey towards getting on the road with your own LINE-X Franchise. You'll get to know us and we'll get to know you.
Complete the form below. We will contact you to discuss the opportunity and review territory options near you.
Complete your application. Review FDD and have your questions answered about the opportunity and our company.
Territory Review / Speak to other franchisees.
Discovery Phase. Meet with company leaders / Interview with LINE-X President.
Let's roll! Franchise is awarded and agreement is signed.